Hint
We carry large and small installations for civil, commercial and public sectors. We undertake the complete project management, from consulting and planning through production and installation to maintenance - and service area.
A few words about us
The home department is a satisfied customer, the basic requirement..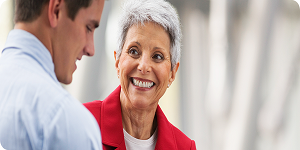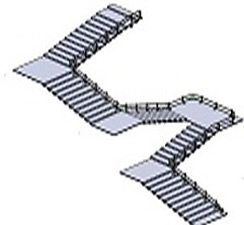 To achieve this, it is important to provide a complete service from initial consultation to delivery of turnkey stair or slope lift. We develop each project with a team of specialists to own a perfect construction, planning and design for your stairs or slope lift to ensure large-scale plant.